SOAR
A family-centered program providing behavior intervention
and life skills development for youth in foster care
and adults in CCS host homes.

Contact Us
SOAR
Provides behavior intervention and life skill development for youth in foster care and adults in CCS host homes.

Contact Us
Behavior Intervention
S.O.A.R is an acronym for supporting families, overcoming obstacles, achieving independence, and reaching new heights.
The SOAR philosophy is that a disability impacts not only how someone learns, but how they perceive the world. That means traditional therapy often falls short. Through Applied Behavior Analysis and other research-based methods, we strive to understand behavior from the individual's perspective and address it based on that person's unique learning style.
SOAR behavioral specialists work with both the individual and caregiver to reduce problem behaviors while building the life skills necessary to be productive community members.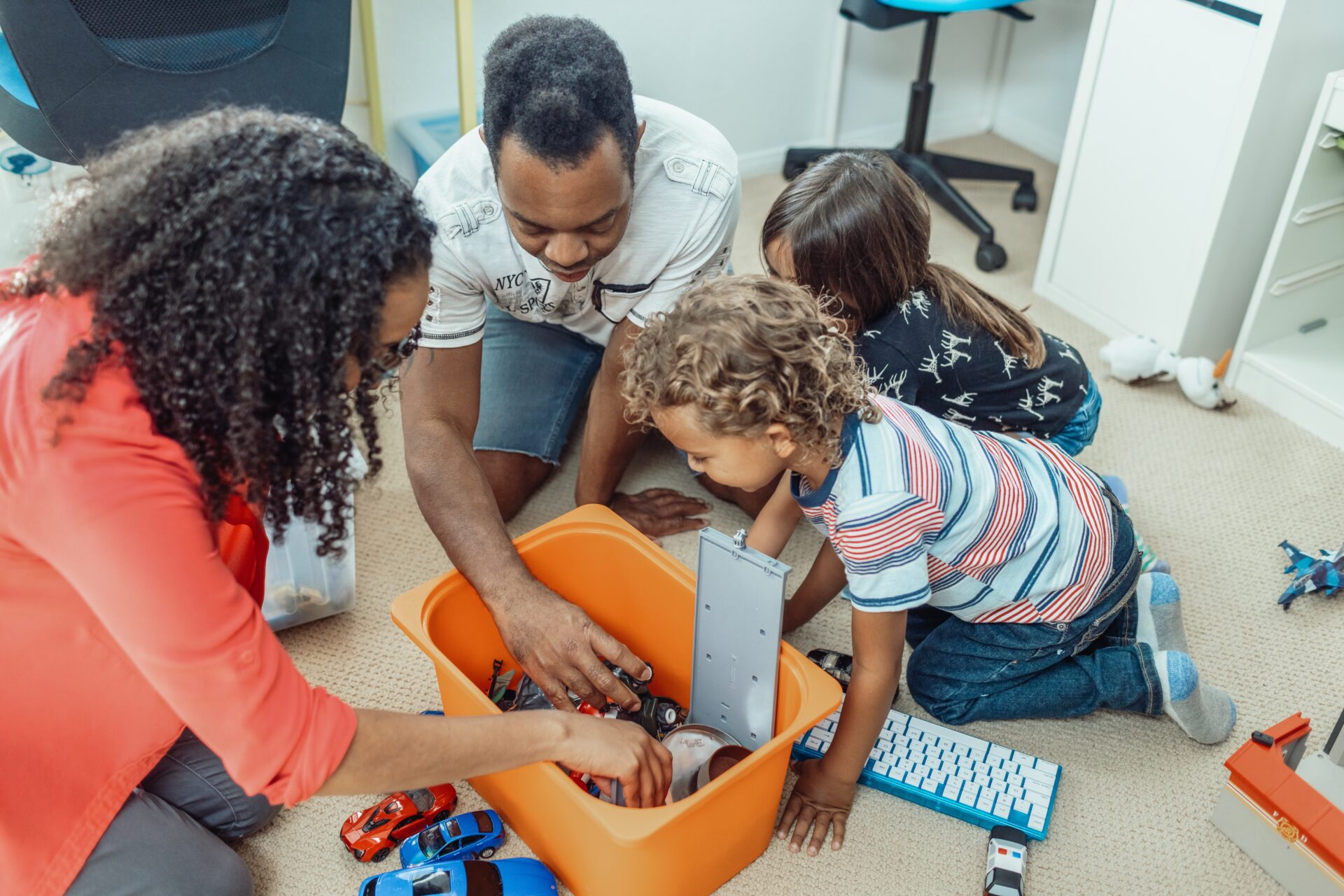 Our Focus
Giving families and caregivers the tools to address the unique challenges of caring for youth and adults with developmental disabilities and mental health challenges. We empower youth and adults with developmental disabilities to overcome obstacles for greater independence and maximum potential.
SOAR's Four Basic Components
1. Information Gathering
We observe the individual during typical activities, and gather information from the family, schools, day programs and respite providers.
2. Education and Implementation
We educate caregivers about how the disability affects the individual's communication, behavior, and activities of daily living. We work with caregivers to develop an intervention plan, providing guidance on appropriately reinforcing positive behavior and decreasing negative behavior. We then implement the plan, including modifying the environment, such as adding picture schedules, choice boards, and task analysis charts.
3. Coaching
Everyone who interacts regularly with the individual is trained in the plan, so it can be gradually turned over to the caregivers.
4. Maintenance and Growth
Once the individual has achieved targeted behavioral goals, our focus shifts to maintaining positive changes and increasing the individual's independence.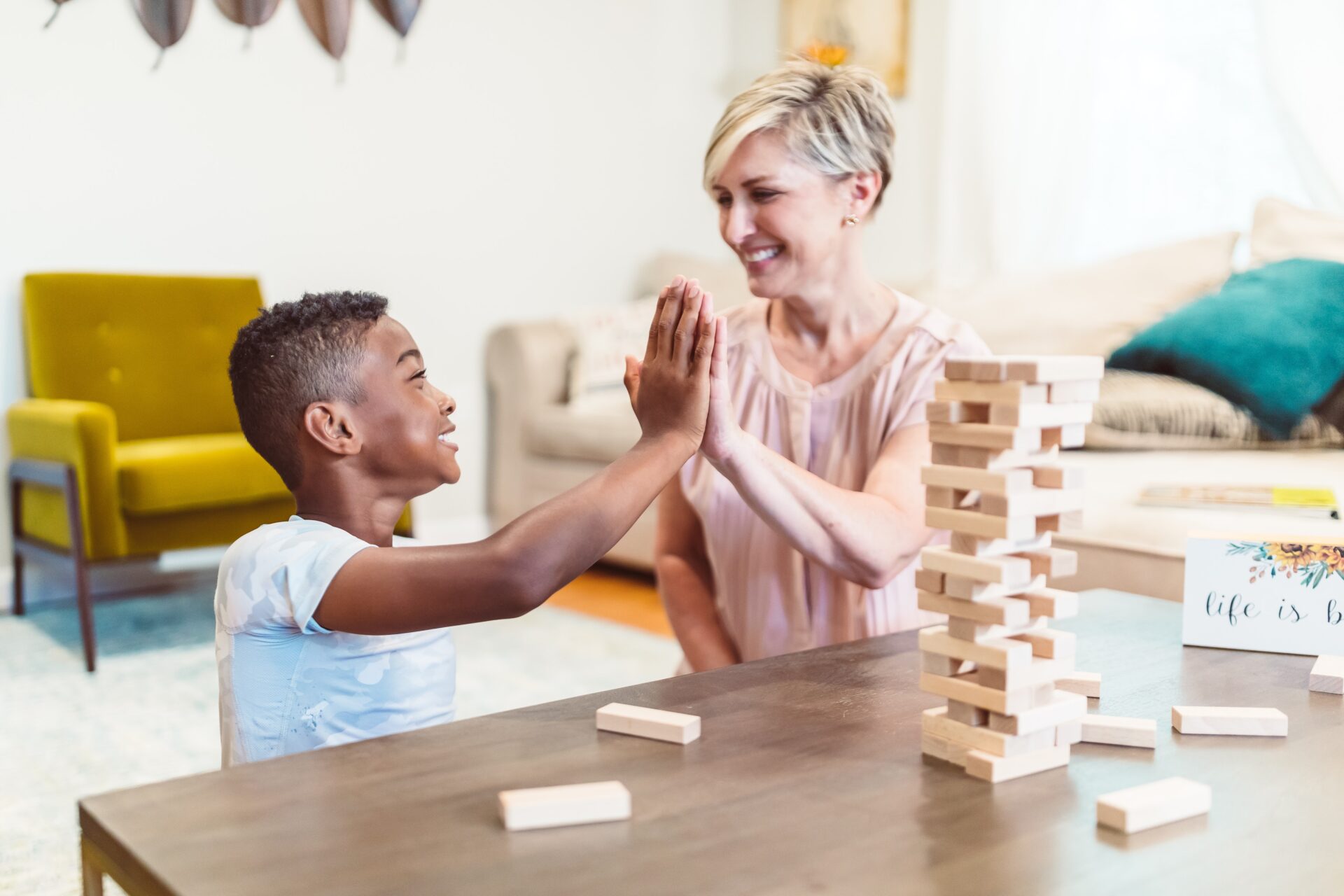 Life Skills
Children who have lived most of their lives in foster care often have missed out on key developmental life skills and have trouble transitioning into adulthood. While the State stops providing foster care services to children at age 21, research suggests that the average age of independence for typical (i.e., not in foster care) young adults is now 26.
Cultivating Interest
SOAR life skills provides ABA (applied behavior analysis) life skills plans, data tracking, life skills specialists, and mentoring so that our youth can achieve their developmentally appropriate life skills goals and our teens can learn how to live successfully on their own, while achieving their educational and vocational goals. Do you have a skill or knowledge that you would love to share? We are always looking for creative, dedicated, and caring individuals who love positively impacting youth!
Open The Door So They Can SOAR
Creative Community Services is on a mission to transform the lives of youth with developmental disabilities and mental and behavioral health challenges who are aging out of the foster care system with nowhere to go. These youth need stability and mentorship in order to become active and thriving members of our community.