Teen Parent Connection
Teen Parent Connection extends guidance, assistance, and
evidence-based support needed by teen mothers and fathers
in foster care to succeed as adults and parents.
Contact Us
Teen Parent Connection
Teen Parent Connection helps to prevent child abuse, empower teen parents, provide life-long skills, and end the cycle of foster care.
Contact Us
How We Help
Our trained life coaches give one-on-one support during home visits and engage teens during monthly group classes on advocacy, parenting education, nutrition, developmental milestones, and positive discipline. We coordinate all efforts to ensure customized, comprehensive services for parents and children.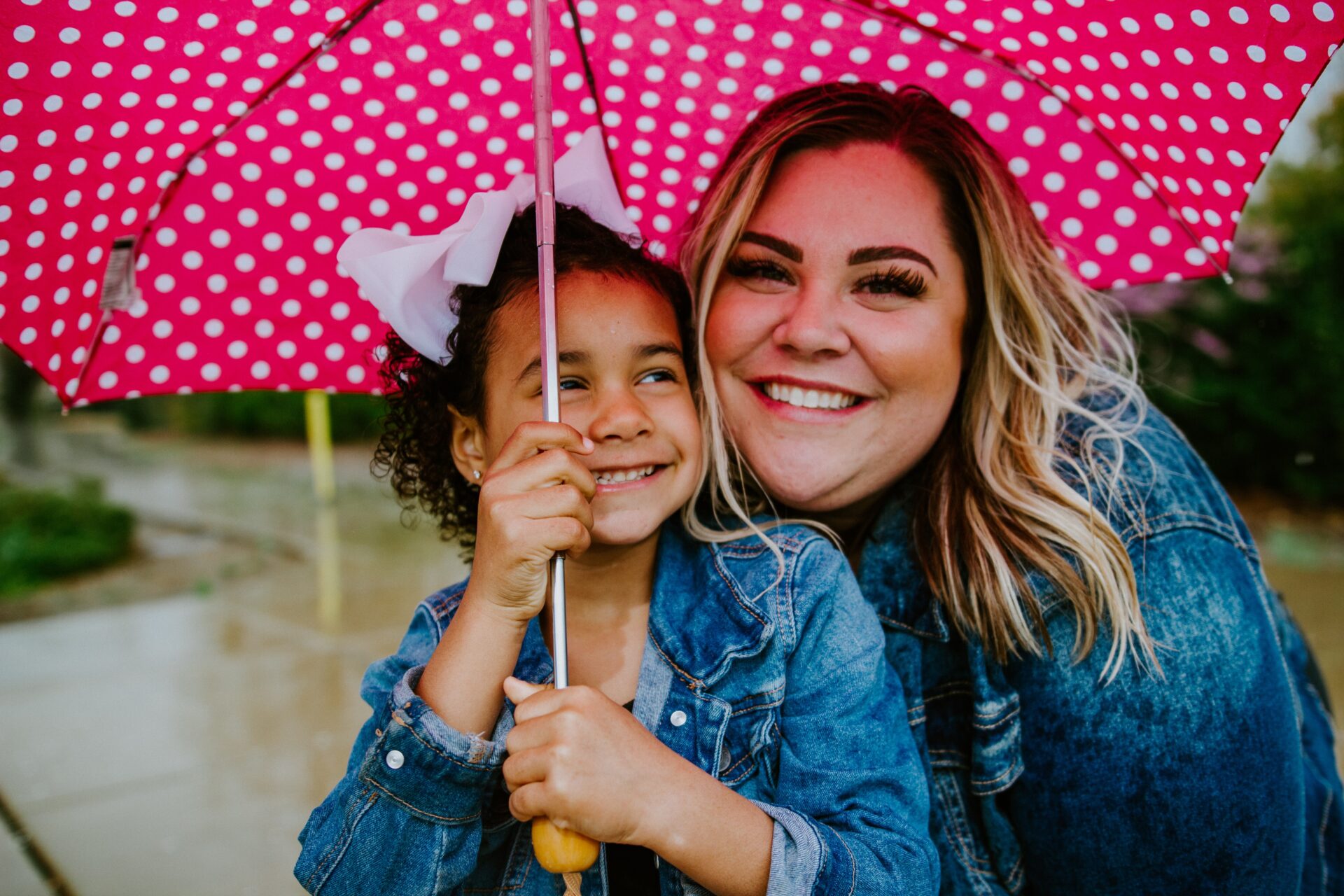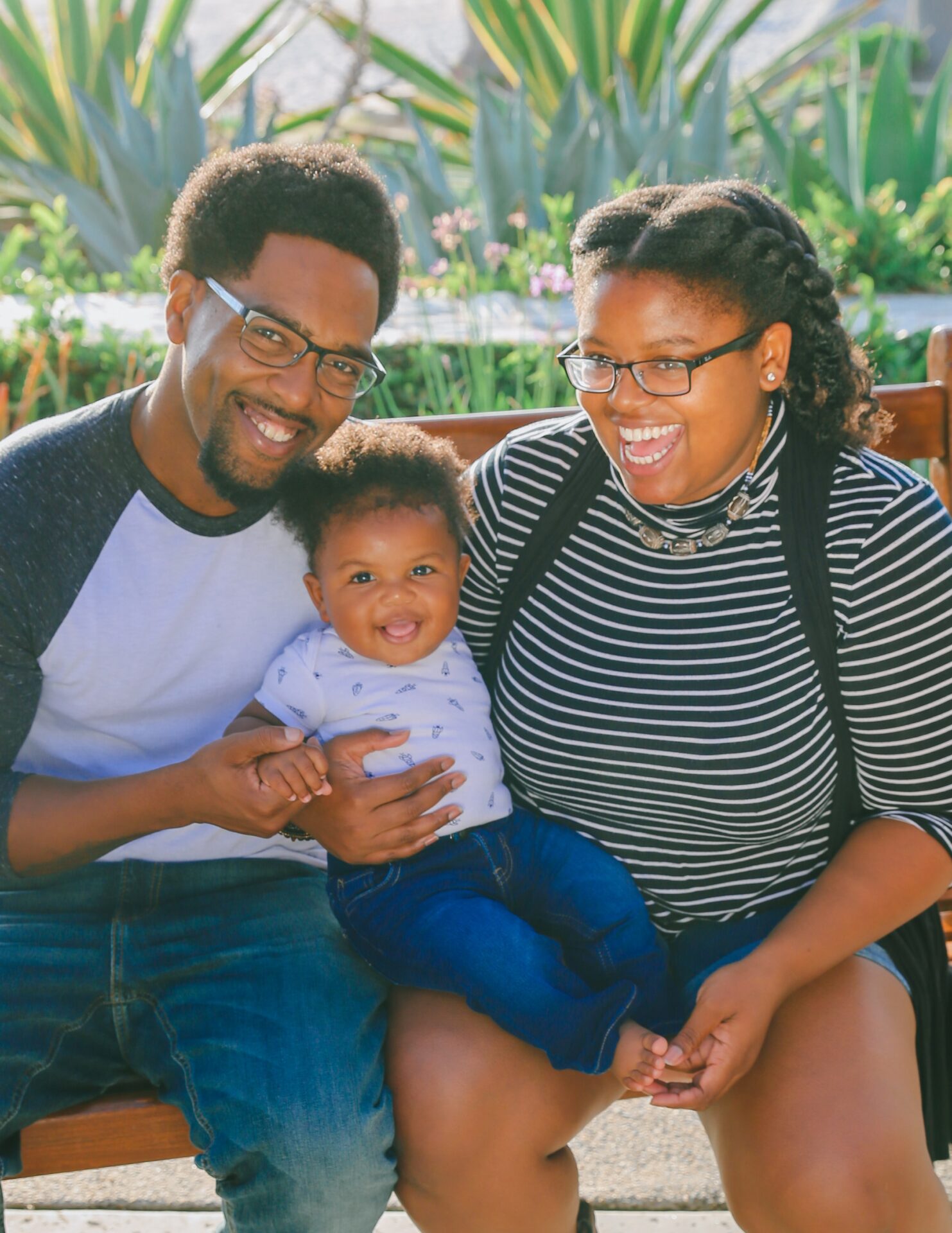 Protection and Permanency
Young parents are often the victims of child maltreatment and strong parent education services are needed to break the unfortunate cycle of abuse found in many such families. Prevention and early intervention services are key factors in breaking the cycle.
The goals are that our target population of expectant and parenting youth and their children are first and foremost protected from abuse and neglect, have permanency in their living situations, and that they have an enhanced capability to provide for their children's needs as a result of our services. By providing the education, supports, and positive parenting role modeling needed by youth-led families in care to promote stability, confidence, and protective capacities, we are effectively reducing the risk of child abuse and helping develop healthy families.  
Resources And Essentials
With the help of our community, Teen Parent Connection provides clothing, food, baby essentials, and transportation for our teen parents and their children.
Make A Big Difference In A Young Person's Life!
When you donate to Teen Parent Connection, you are helping parents receive the love and support they need
to be better—not only for their children—but for themselves.
Diapers
Formula
Car Seats
Baby Blankets
Toddler Books
Stuffed Animals
Baby Bottles
Pacifiers
Transportation Gift Cards (Marta, Uber, Lyft, etc.)